Be
Our Client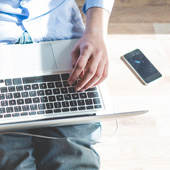 Startups needing a boost
We specialize in building up new customer bases for startups and emerging product companies. Why not let our sales and marketing professionals give your business a kickstart.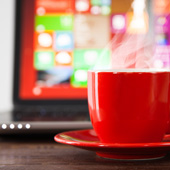 Get to know your customer
On our clients behalf we conduct a wide range of market research activities, providing an important insight into what customers really think about the products they purchase.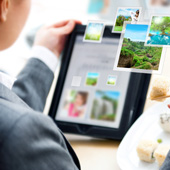 Conduct an online campaign
Our advisors will put together a unique online lead generation strategy built to your specifications. This can include a range of social media channels, promotional content and custom landing pages.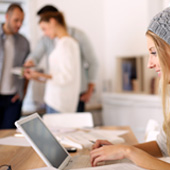 Enterprise looking to optimize
As companies grow that element of efficiency can be lost. For larger enterprises, choosing to outsource all, or part of a sales force is often a good way to keep momentum and maintain the highest ROI.
Special Info
For Our Clients
What the industry is telling us
Outsourcing lead generation to a reputable sales partner is a proven growth enabler. Sales is a highly specialized niche business, and for business owners who lack first hand experience in sales at a professional level, it continues to be a function that they typically struggle to manage well. Far too many business owners try to remain a jack of all trades when they would be better off focusing on areas of strength and partnering with providers in other areas.
Read more
Client
Services
We provide an extensive range of services to our clients. From sales, marketing and lead generation services, right through to market research, competitor analysis and survey management. Our technology team also provides IT consultancy and development services spanning a range of web, mobile and database technologies. A non-exhaustive list of current service offerings is provided below.
Sales Outsourcing

Lead Generation

Business Process Outsourcing

Market Research

Competitor Analysis
Website Design

Application Development

Mobile Applications

Cloud Solutions

Big Data