About
Us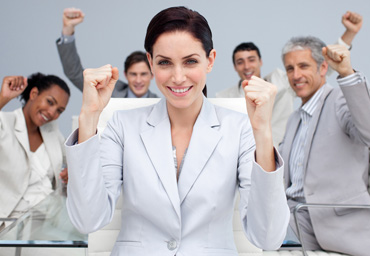 Who we are.
Ascentec is a growth enablement business. Our founders each have more than 20 years of experience in International business development. We have experienced everything that business has to offer and more throughout the years.
Read more
Why
Us
Our track record.

We know what we are doing and our track record speaks for itself. You can trust us to deliver the goods. Just ask our clients what they think.

Our flexibility.

We listen to our customers and adapt our services to meet changing requirements. You can always rely on us to adopt change efficiently.

Our ethics.

We believe that a good sales organization should operate within an ethical framework. Our sales people will remain professional at all times.
Mission
Our mission statement.
To provide our customers with the very best sales performance year on year focusing on:
Customer satisfaction

Top line revenue

Partner success stories

Client retention

Industry recognition
We recognize that as our customers grow we grow. We treat your business as we would our business and it is this foundation that enables us to generate the very best business outcomes. Our customers simply always come first.
Our
Vision
Performance excellence.

Whatever we do we strive to be the very best at. We believe that this is what sets us apart from our competitors and gives us the edge.

Reward culture.

We believe that the best results are obtained by maintaining a clear and simple bonus structure, which rewards the highest performers.

Continuous evolution.

We do not rest on our laurels. It is our firm belief that a culture of continuous evolution is the only sensible way to accelerate business growth.
Skills
Our list of skills is broad ranging. We have been in business for a long time and have had plenty of opportunities to cut our teeth. We now offer our wealth of expertise as a service to Australian clients looking to further develop their businesses. A few of these services are provided by our software development and technology services partner Red Sky Digital. Red Sky operates from Australia with additional software development hubs in Singapore, Bangkok, Thailand and Hong Kong.
International business expansion

B2B / B2C telemarketing

Online marketing strategies

Business process outsourcing

Software development offshoring
Standards
Activity benchmarking.
With each and every sales opportunity we take on we ensure that the activity of our reps is monitored and benchmarked scientifically to ensure that optimum performance is achieved.
Training and enablement.
All of our personnel are required to attend regular training workshops during which processes are revised, scripts are modified and additional training needs are identified and developed.
Key performance indicators.
All of our reps are provided with firm KPI's focused not only on individual revenue targets but also designed to encourage the right sales behaviors when dealing with clients.